Cornwall Commercials Limited
Latest News
This recovery business was started in 1969 by Ken Wills, and has been continually trading with his control and guidance ever since. Over the years the Cornwall Commercials team has built up a vast resource of knowledge and equipment, that makes them your first choice when you need roadside help.
circa 1978 recovery from the French Alps >



Picture below showing Ken Wills early days, still going strong on al types of recoveries!

Ken Wills and Alex Davidson recovering two stolen cars from Ground Union Canal around 1974/75.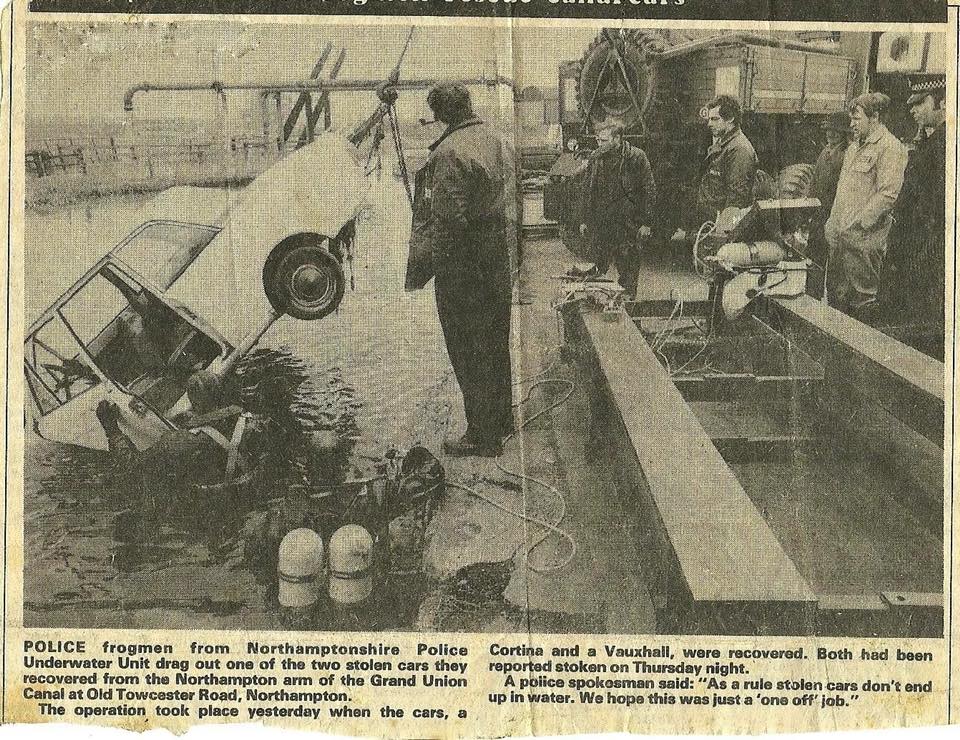 Say Hello Ken,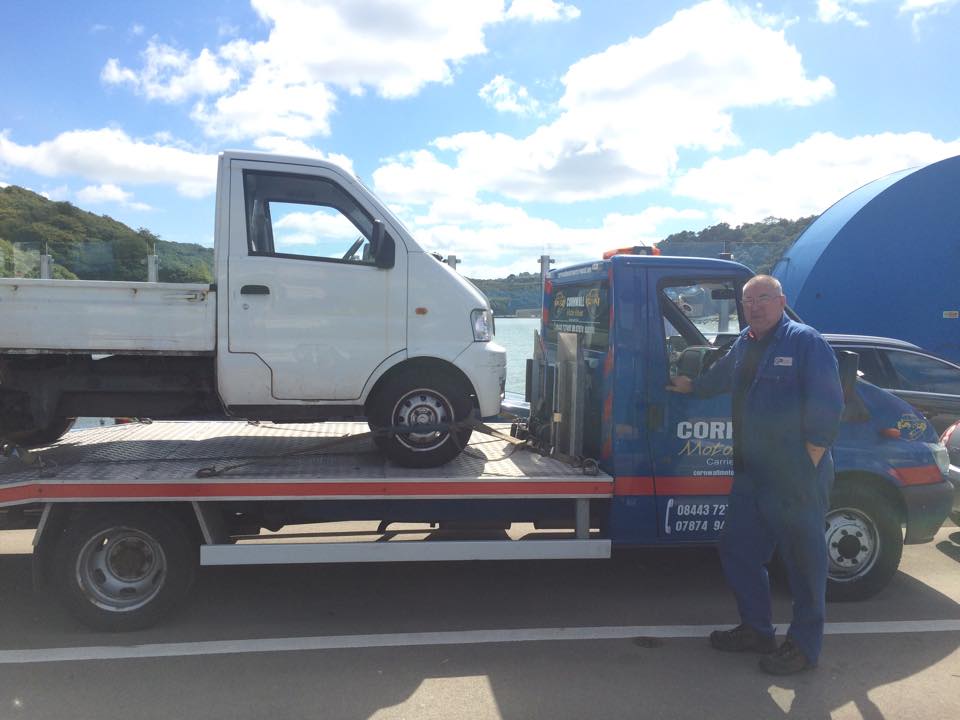 Cornwall Commercials have repaired or recovered cars and commercial vehicles across the UK and beyond. They have repatriated vehicles from France, Spain, Greece and most other areas of continental Europe
Have a look at the continental page, to see more information on how Cornwall Commercials can help you bring your vehicle back to the UK.